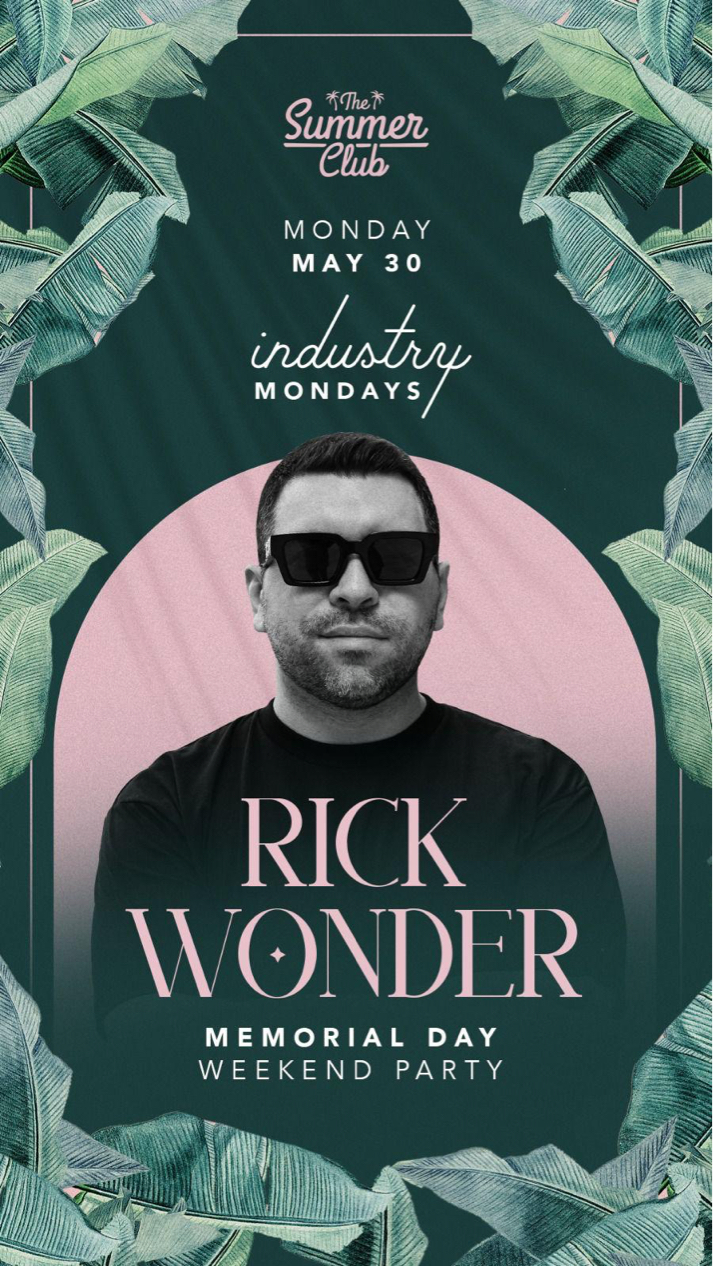 Summer Club!
Hosting a cabana Saturday, Sunday, and Monday @ Summer Club! Rick wonder on Monday! DM me if you'd like to come on any of these days😎🪩❣️
Ravel Hotel, Trademark Collection by Wyndham
8-08 Queens Plaza S, Long Island City, NY 11101, EE. UU.
*Gianna has to approve you before you are guaranteed entry.
The girl you can trust for a fun AND SAFE night out💞FREE brunches, dinners, lounges, and clubs❄️Tis the season(al drinkin
Hosting a cabana Saturday, Sunday, and Monday @ Summer Club! Rick wonder on Monday! DM me if you'd like to come on any of these days😎🪩❣️
Details
🙏 Free Entry
🍾 Free Drinks
Only available through Gianna
⚡️ Rave
🎶 Hip hop
📀 Techno
🎊 EDM
💃 Reggaeton
🎤 Pop
👩‍🚀 Promoter
🕵️‍♂️ 21+ ID
✨ Dress to Impress
🙏 Free Entry
🍾 Free Drinks
👘 Fashion
👠 High Heels
Club
Rooftop