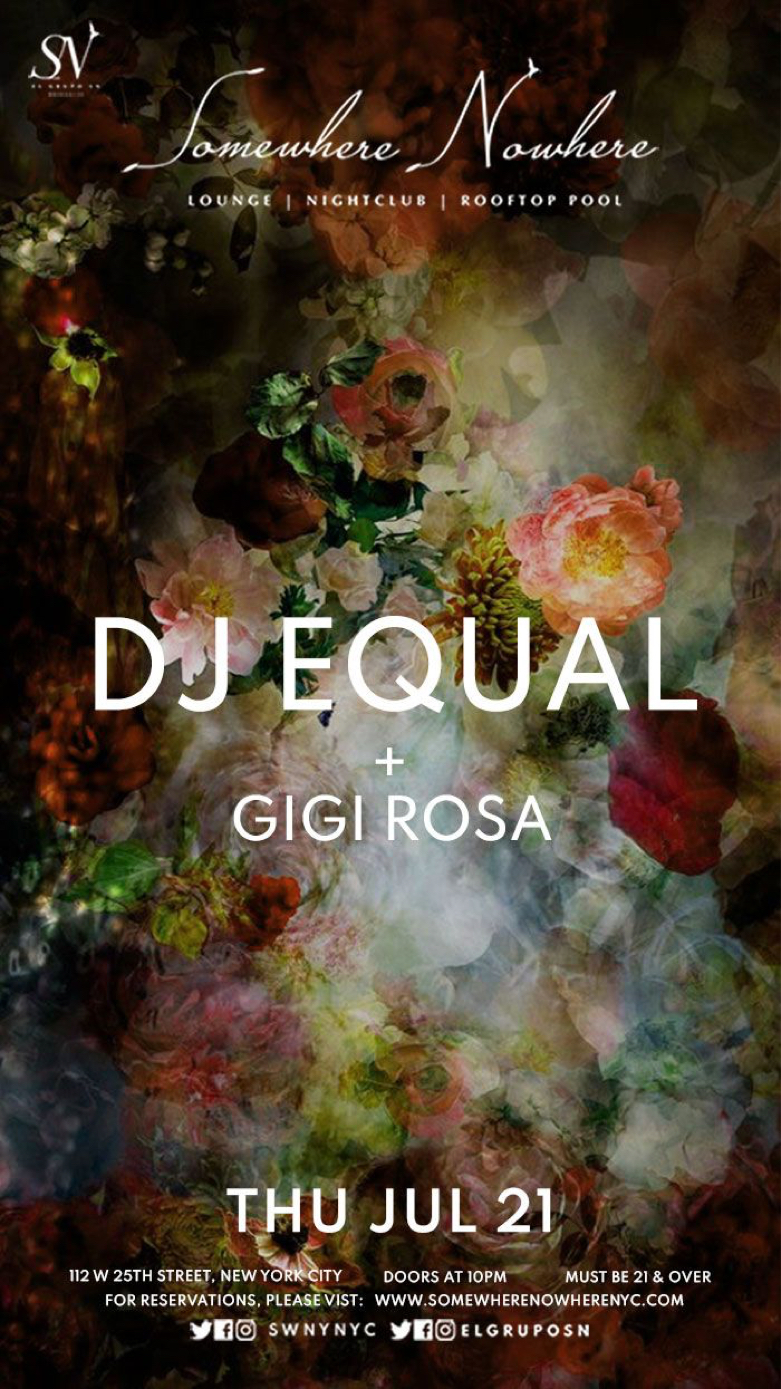 Rooftop party 🎉!
Only Hiphop/ open format night at Somewhere Nowhere Bets views in NYC. Drinks on me! DM me to confirm
Somewhere Nowhere NYC - Lounge, Nightclub & Rooftop Pool
112 W 25th St, New York, NY 10001, USA
*Roberto has to approve you before you are guaranteed entry.
The vybe is
Rooftop party 🎉!
I'll be the one drinking Fiji water all night, so you can let loose & have fun knowing I'll be sober to look after you 🤝
Only Hiphop/ open format night at Somewhere Nowhere Bets views in NYC. Drinks on me! DM me to confirm
Details
🙏 Free Entry
🍾 Free Drinks
Only avaible through Roberto
💙 R&B
🎶 Hip hop
🎊 EDM
💃 Reggaeton
🕵️‍♂️ 21+ ID
✨ Dress to Impress
🙏 Free Entry
🍾 Free Drinks
👘 Fashion
👠 High Heels
Club